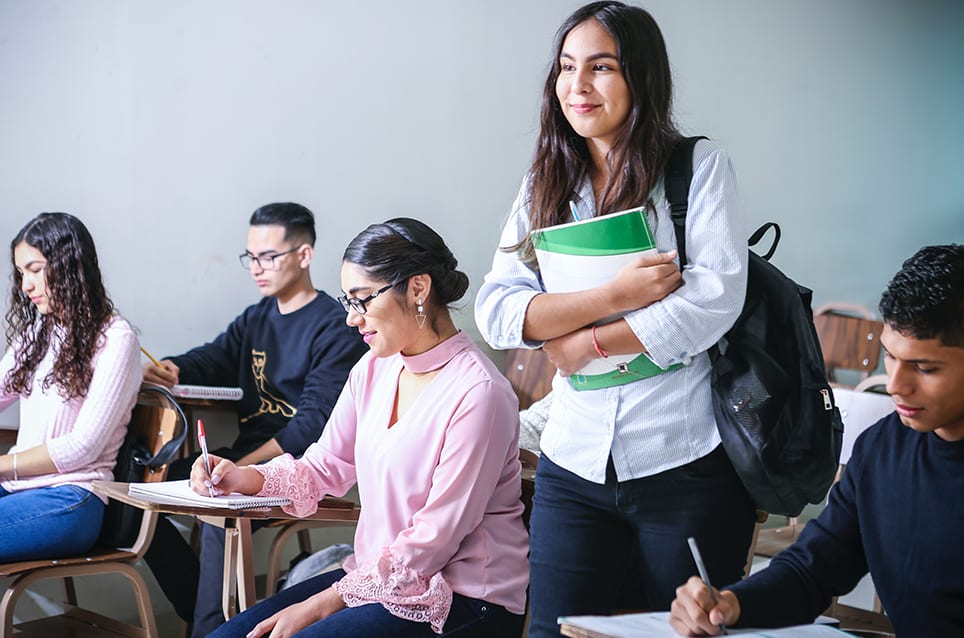 Free Membership
Membership is free for students. Students will get all the benefits of full members for free while they are in school. They will be converted to full members once they obtain their CPA license.
Accounting Scholarships
Members may apply for TXCPA Victoria accounting scholarships! Download the Scholarship Application. Applicant must be an accounting major entering their senior or junior year at an accredited four-year college or university, a graduate student pursuing a master's degree in an accredited program, or those seeking the additional 30 hours of education to become eligible for a CPA license in Texas.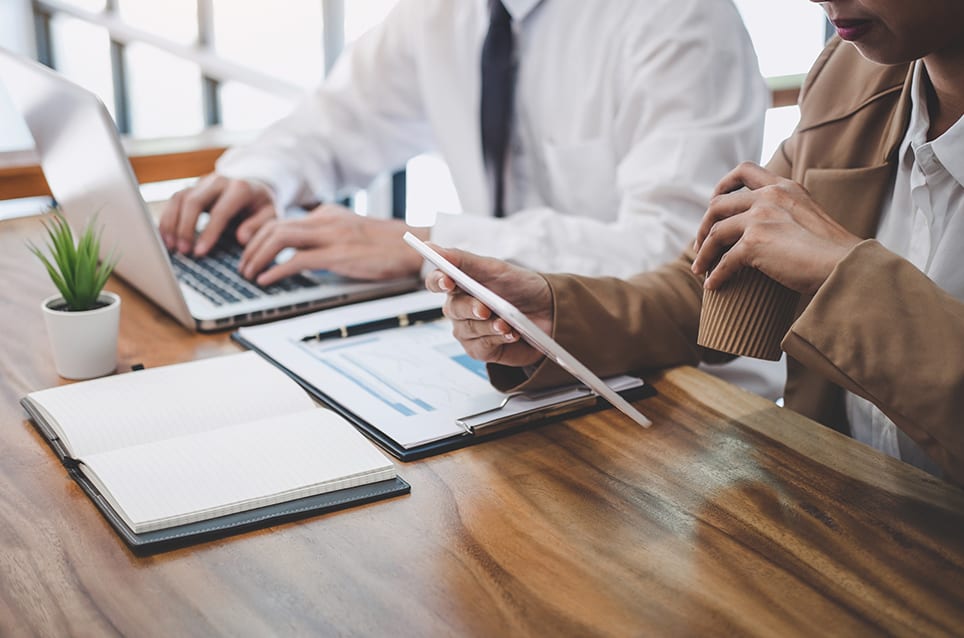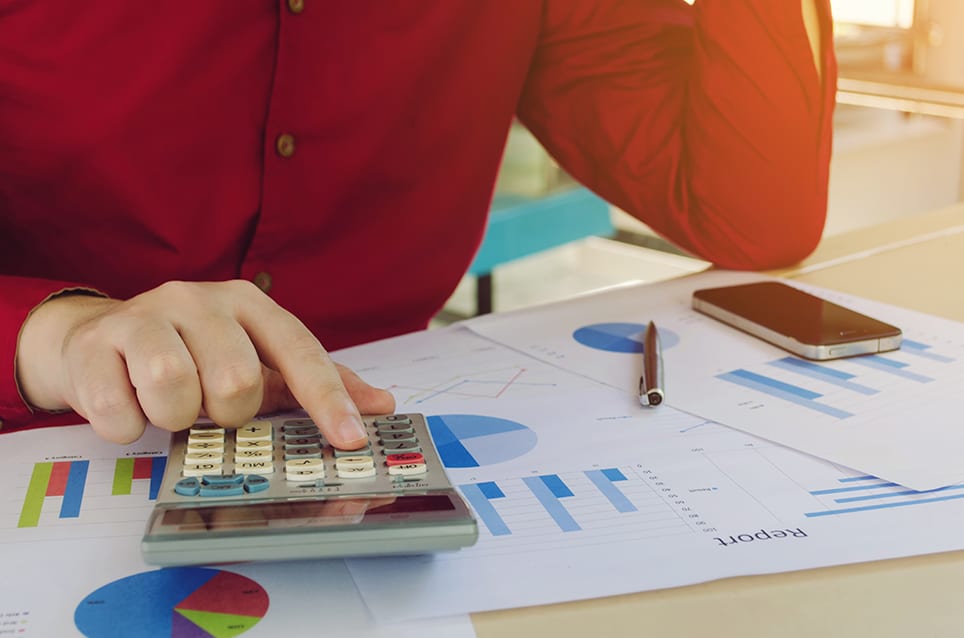 Other Benefits
Eligible to serve on committees with prospective future employers.
Access to employment and networking opportunities.
A great addition to your resume.
Receive TXCPA Victoria monthly newsletter and TXCPA's publications, Today's CPA, and Viewpoint, keeping you up-to-date on TXCPA and the future of the profession.
Get In Touch
Contact our team and get in touch with our members to learn more about training and licensing.
Business Hours
Mon - Fri : 8:00 – 5:00