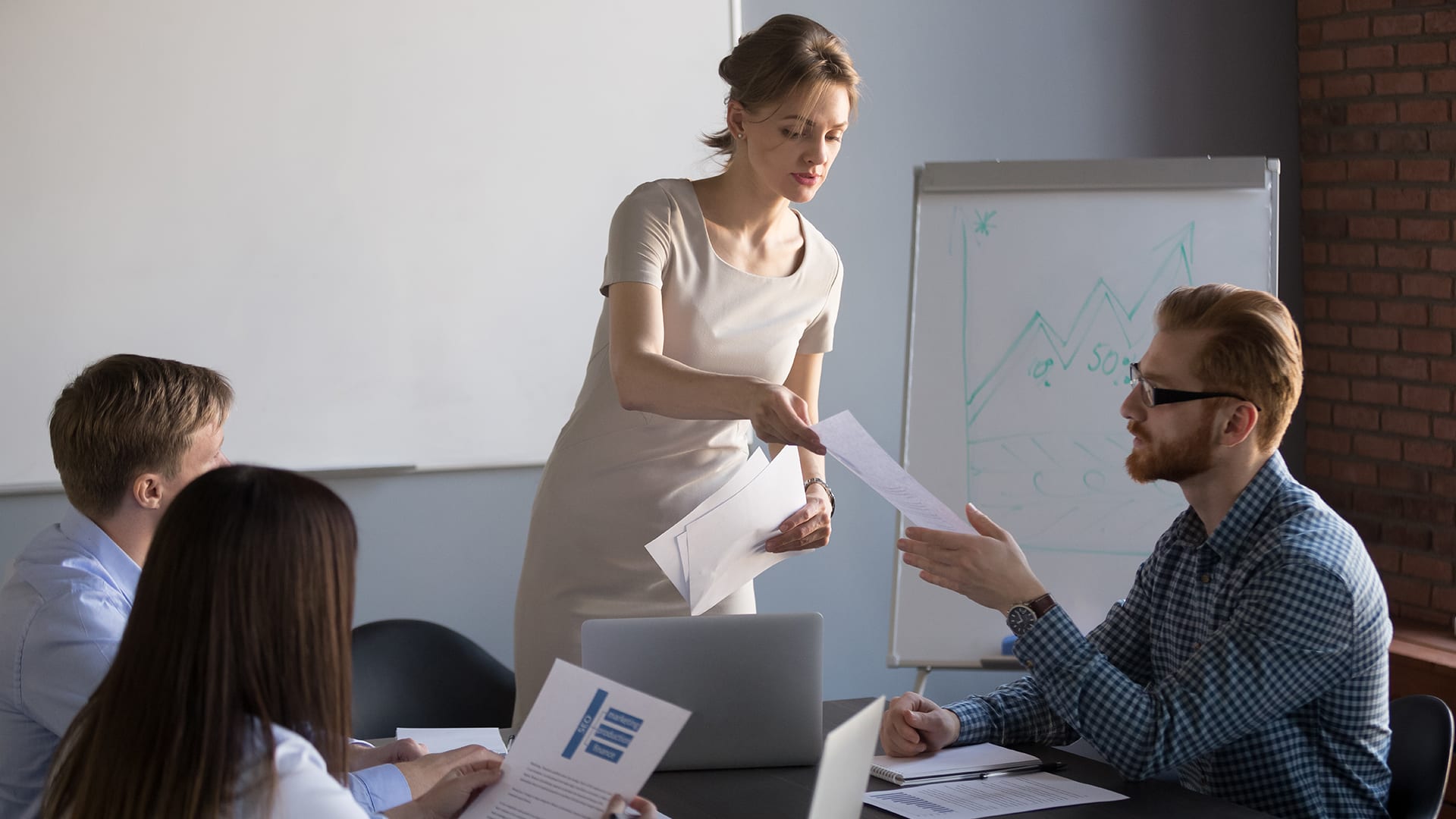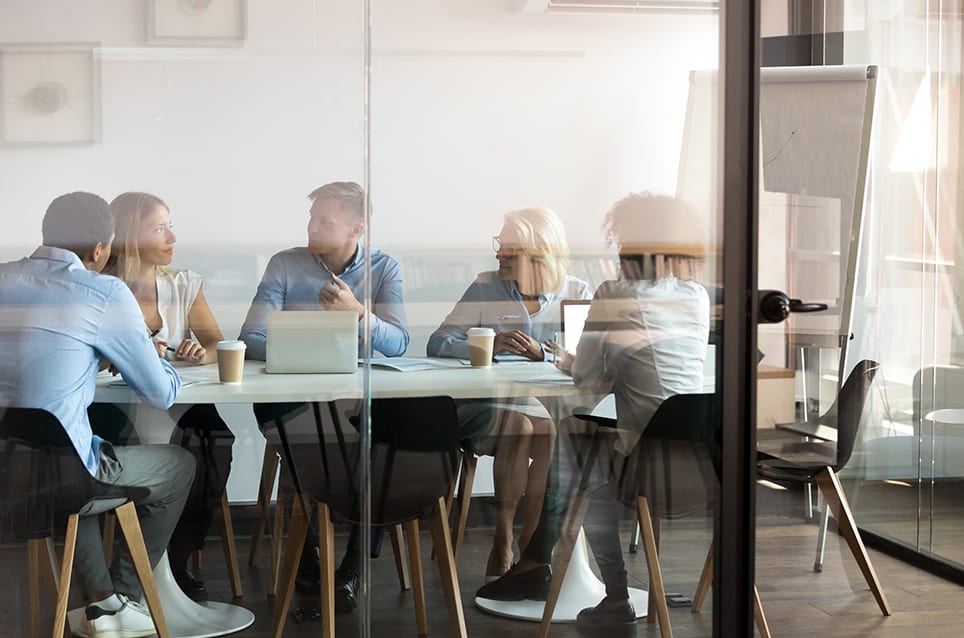 Our Members
Our community of members comprises finance professionals from industries like business, public practice, government, and academia.
Continuing Professional Education (CPE)
The continuous education programs we offer are affordable and reliable, ensuring that our members are always up to date in their skills and knowledge. We believe that over-the-top costs should never prevent professionals from bettering themselves.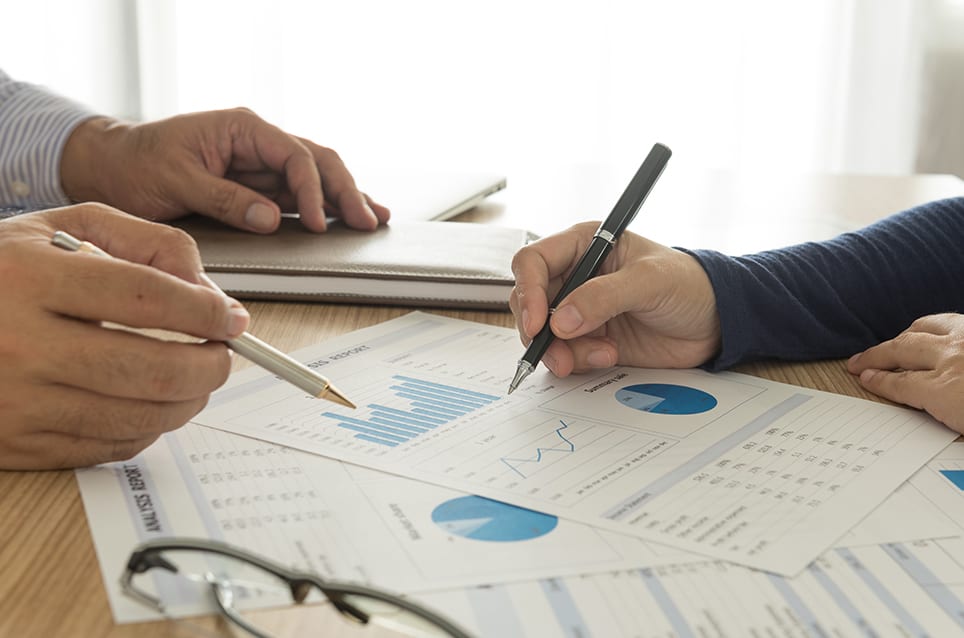 Get In Touch
Contact our team and get in touch with our members to learn more about training and licensing.
Business Hours
Mon - Fri : 8:00 – 5:00