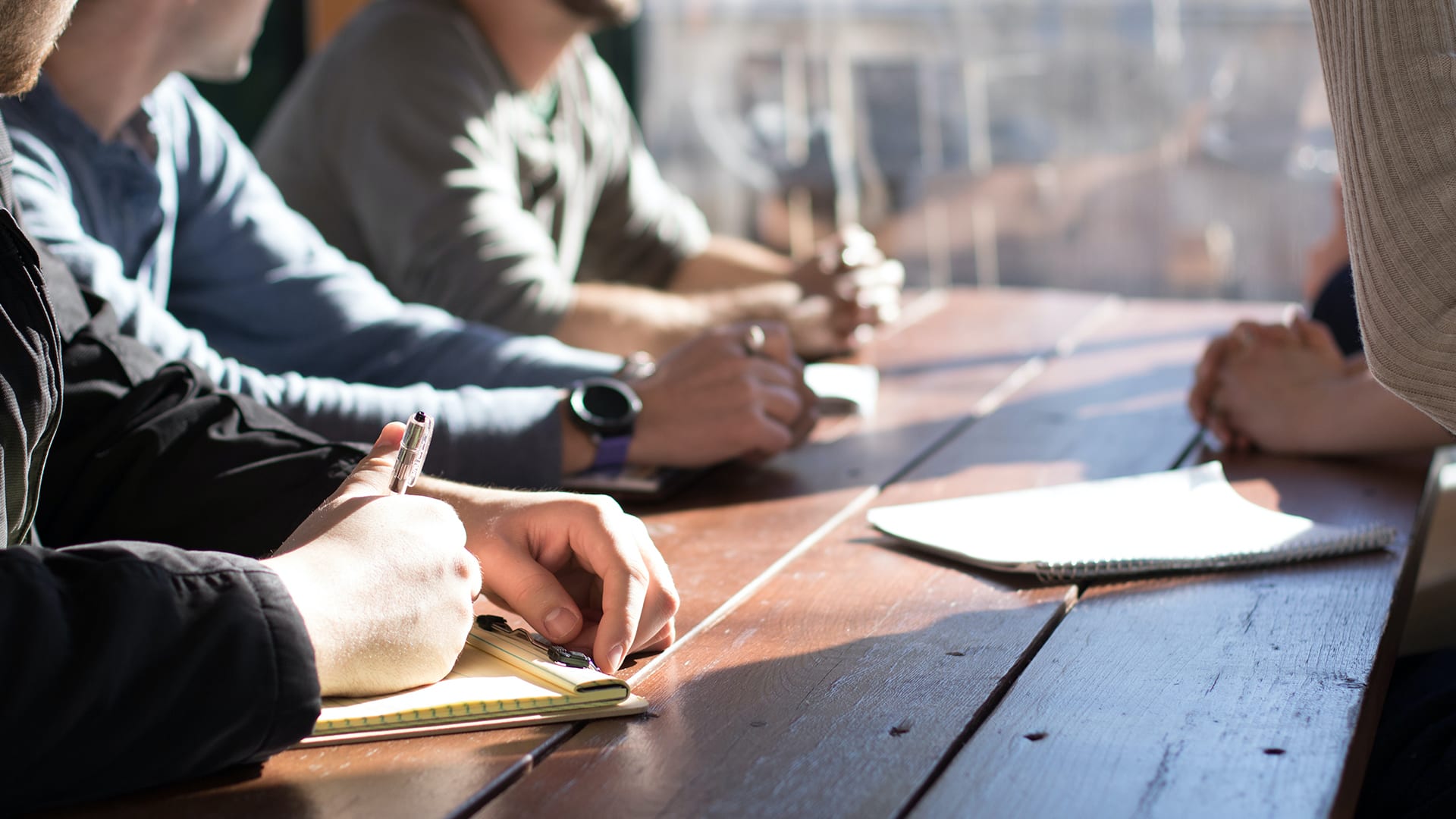 Education
Professional education is an ongoing process, where every accountant or a CPA must be up to date with the latest knowledge. At Texas CPA, we offer our members a continuous education scheme on accounting throughout their careers.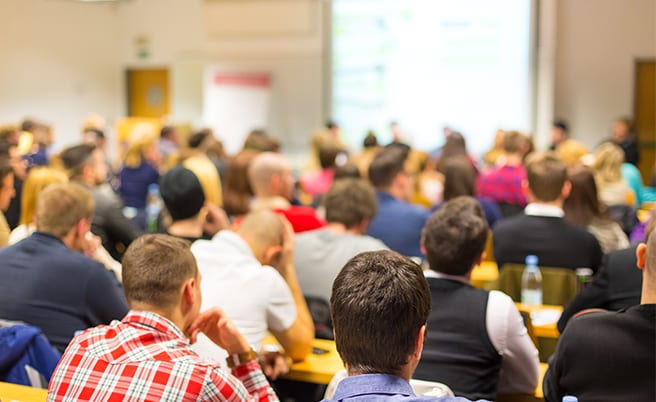 Career Awareness
Many students who have the potential to excel in the accounting profession primarily lack awareness and jump to other careers. We suggest that you talk to our professionals and get to know about the programs and internships available to gain some domain knowledge. When your goal is to establish a successful career for yourself, it is always wise to start early.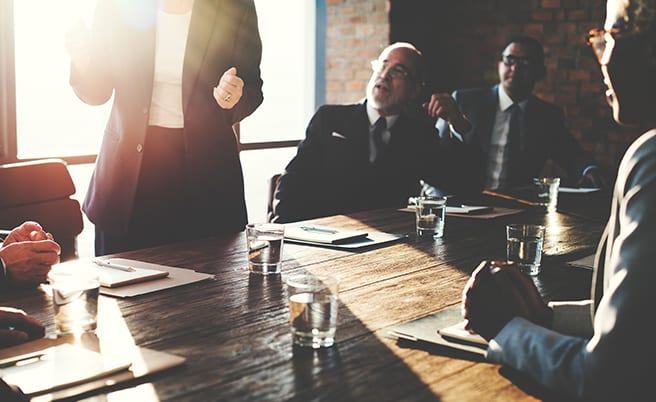 Community Involvement
Join our community that is made up of professionals who socialize and even do community service. It also helps you to expand your accounting professionals' network in business and industry.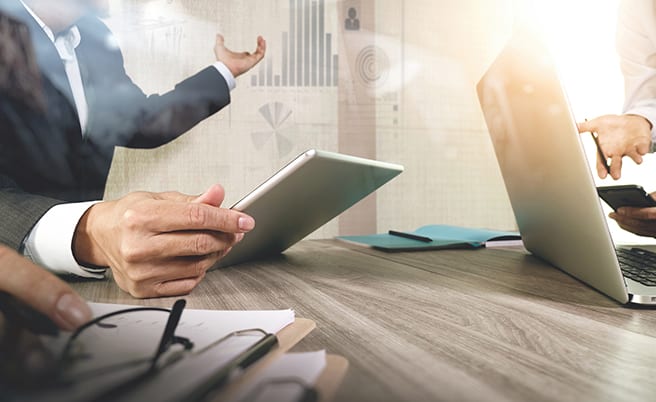 Leadership Development
Our curriculum and programs are designed to include aspects that help our members develop the competencies required to make them successful professionals.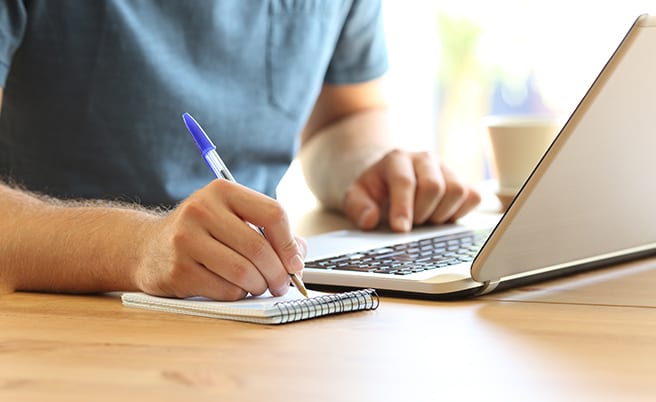 Affordable Fees
As we understand that learning is a lifetime process, we offer concessions on continuous training programs.
Get In Touch
Contact our team and get in touch with our members to learn more about training and licensing.
Business Hours
Mon - Fri : 8:00 – 5:00