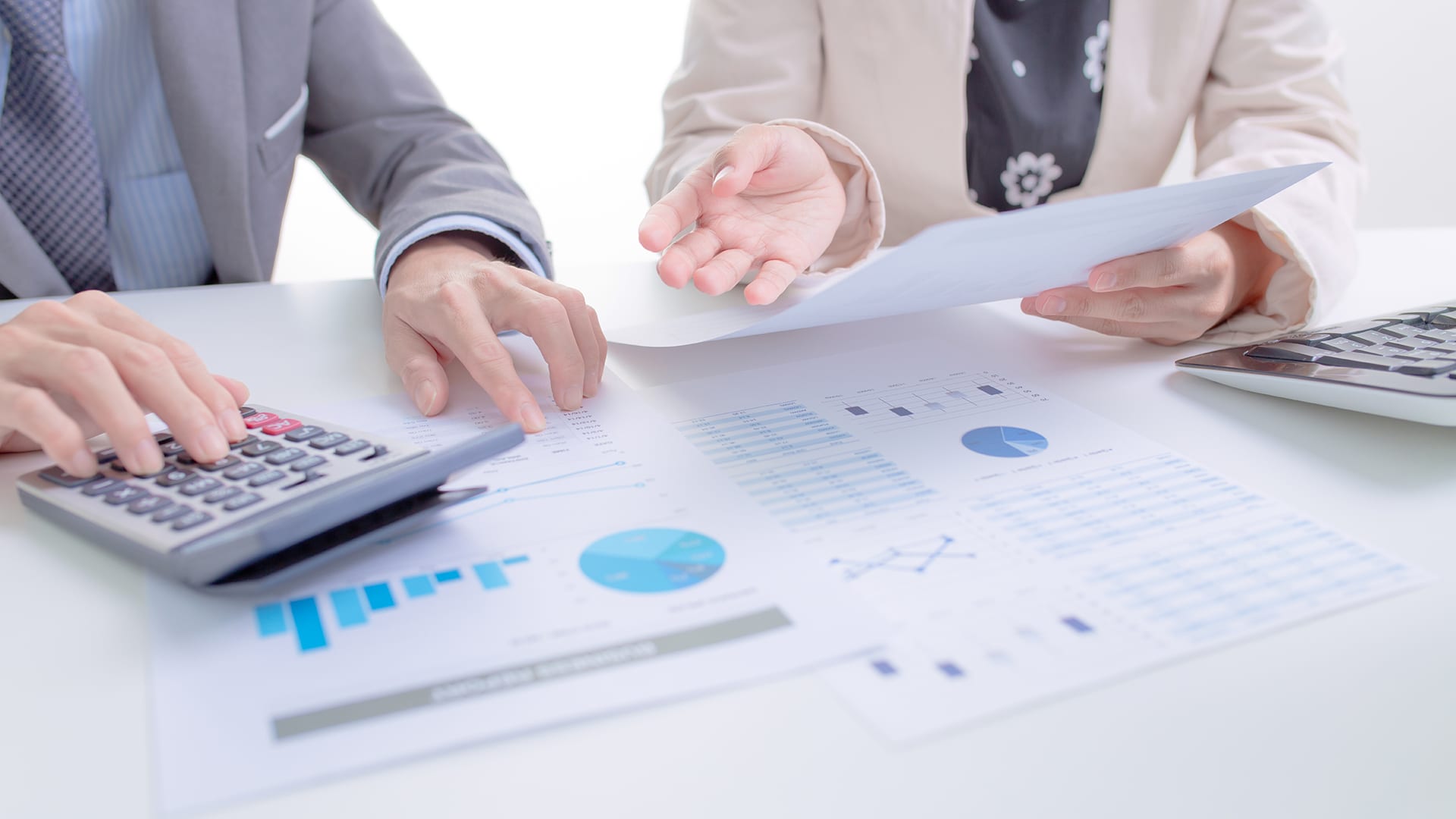 About Texas Society of CPAs
We are a professional community that trains individuals who are interested in accounting and finance for business, government, and educational industries. We have been training professionals for over a century now and have a tradition of passing on this collective knowledge to our members.
A 100-Year Legacy
Our chapter of The Texas Society of CPAs (TXCPA) is one of the oldest CPA professional societies and has been functioning since 1915. It is a professional society functioning as a collective of CPAs and finance professionals in public practice, business and industry, government, and academia. Also a part of the collective are aspiring and budding CPAs interested in starting their accounting and finance career.
Our Mission
We take pride in guiding young people looking to make a career in finance but unsure of how to go about it. Such individuals are given the right training through a curriculum that is aligned with their licensing requirements.
Our Structure
A group of professionals that are elected amongst the members is responsible for governing us. They manage the following aspects of the institution: Community Affairs, Continuing Professional Education, Membership, Political Action, and Financial Resources.
Our Vision
Our vision is to create a strong community of influential financial professionals who know their job and work towards the betterment of both the industry and society as a whole.
Talk to our professionals to know the various aspects of the training and decide yourself.
We offer training in the following departments.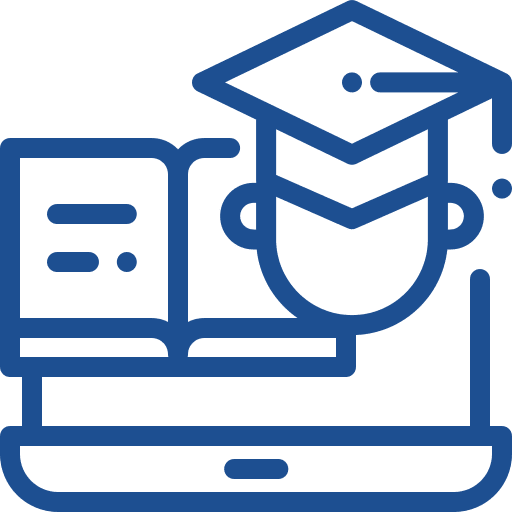 CPA
We train CPAs who are professional and licensed. We also ensure that our members are always up to date with the changing dynamics of the industry of accounting so that they are always ahead of the rest, and are able to maintain their CPA licenses.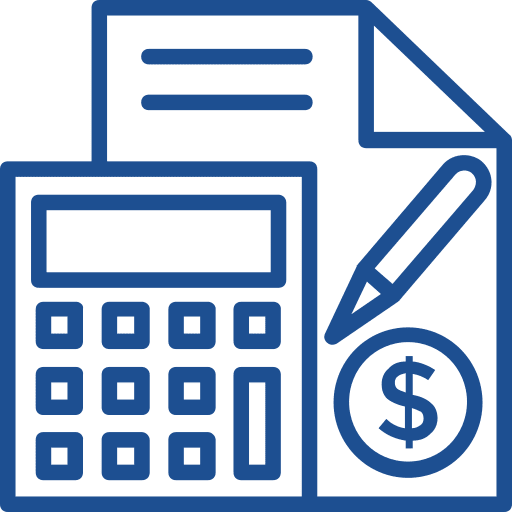 Finance
We coach aspiring finance professionals that can create a positive impact on the economy.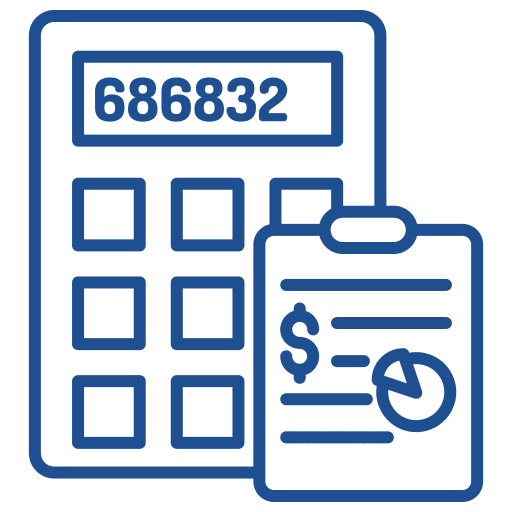 Accounting
Our members are equipped in training young professionals and even high-school graduates looking at accounting as a career.
Board of Directors
Our team, responsible for overseeing the new budding professionals' training, is from amongst our expert members who are well-informed on the industry.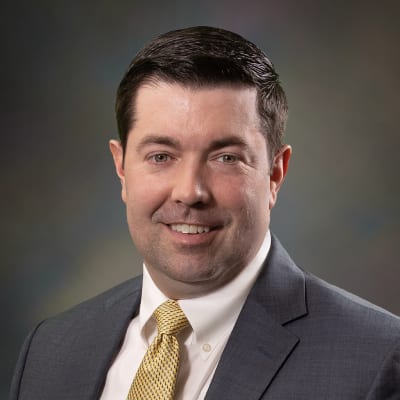 Adam Baucom, CPA, CFP®
President
Adam has over 10 years of experience and is a Certified Public Accountant at Keller & Associates CPAs, PLLC. His background includes work in oil & gas, tax planning, tax return preparation and accounting. He currently serves on the Victoria Lions Club board, Children's Discovery Museum of the Golden Crescent board, is a member of the Victoria Young Professionals and is an Ambassador for the Victoria Chamber of Commerce. In his spare time, he enjoys sports such as fishing and football and spending time with his wife, son and daughter.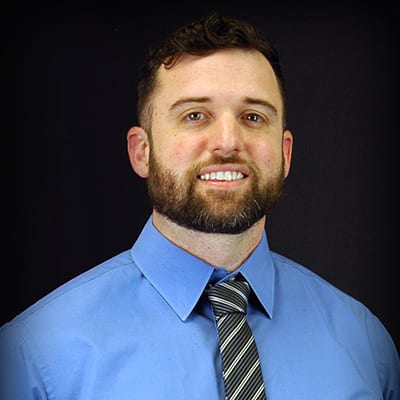 Wesley Janecek, CPA
President Elect
Wesley Janecek, CPA, has been the Assistant Finance Director for the City of Victoria, Texas since April 2018. His role includes daily oversight of the Finance department, managing the City's investments, and overseeing the Purchasing and Municipal Court operations.
Wesley previously worked at the public accounting firm, Bumgardner Morrison & Company, LLP, for 7 years, attaining the position of Audit Supervisor. He currently serves as the President-Elect Nominee for the Victoria Chapter of the Texas Society of Certified Public Accountants and is a member of the Government Finance Officers Association.
He earned a Bachelor of Business Administration in Accounting from the University of Houston – Victoria in 2011 and obtained his Certified Public Accountant license in 2014.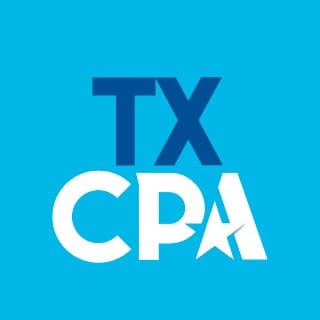 Elizabeth Bonorden, CPA
President Elect Nominee
Elizabeth graduated from The University of Texas at Austin with dual BBA and MPA degrees. She is a CPA with three years of public accounting experience in audit services at Ernst & Young in Dallas, as well as over eight years of industry experience. For the past two years, she has been with Harrison, Waldrop, & Uherek in Victoria, with a specialized focus on governmental audit and accounting.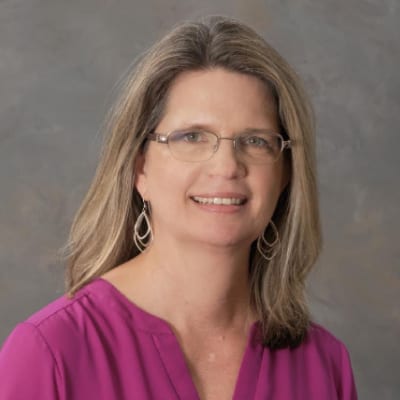 Teri Ressmann
Secretary/Treasurer
Get In Touch
Contact our team and get in touch with our members to learn more about training and licensing.
Business Hours
Mon - Fri : 8:00 – 5:00