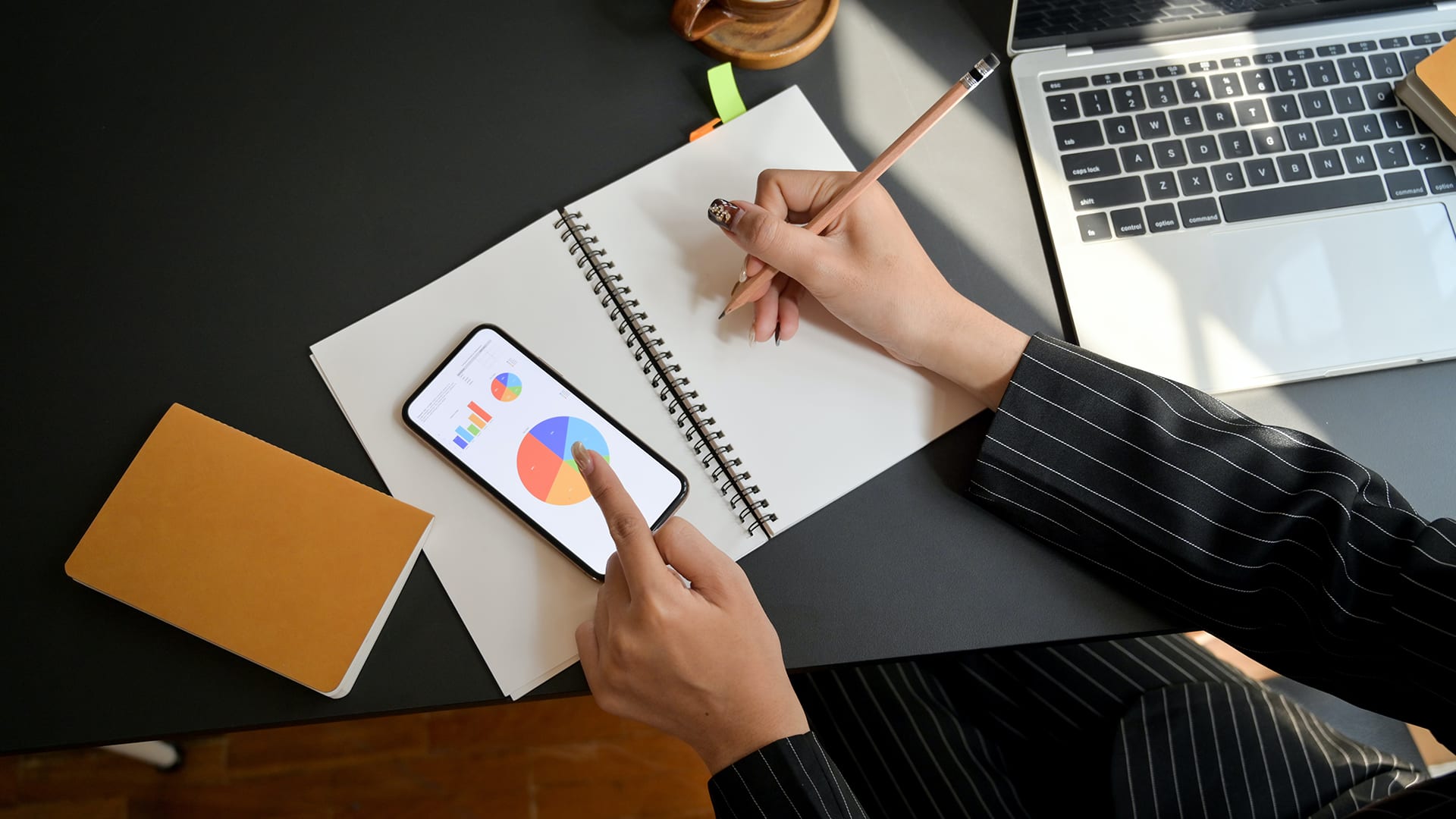 Texas Society of CPA's Victoria chapter is held in high regard for its professionalism, integrity and the inspiring nature of our volunteers, ever since its inception in 1915.
TXCPA is a Texas-based association of influential accountants and CPAs, providing quality education and training to CPA aspirants. With more than 8000 members, we are the largest CPA community in Texas.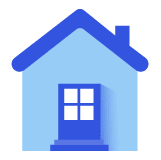 Our Community
The Victoria chapter of Texas CPA is a close-knit community that is well known for its quality education and professionalism.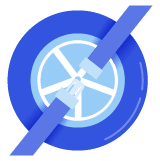 Our Ethics
Our professionalism, integrity, and proficiency ensure that our accountants and CPAs' are one of the best in the industry.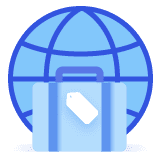 Training
Training with us means a well-rounded development of one's career through a fine combination of academics as well as other skills required to become an accomplished CPA. We also ensure we create strong professionals whose leadership qualities are honed.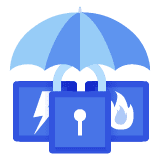 Membership
Our membership is highly valued in and around the Texas area. If you are aspiring to establish a strong career in Texas, being a member of the Texas CPA will go a long way in helping you.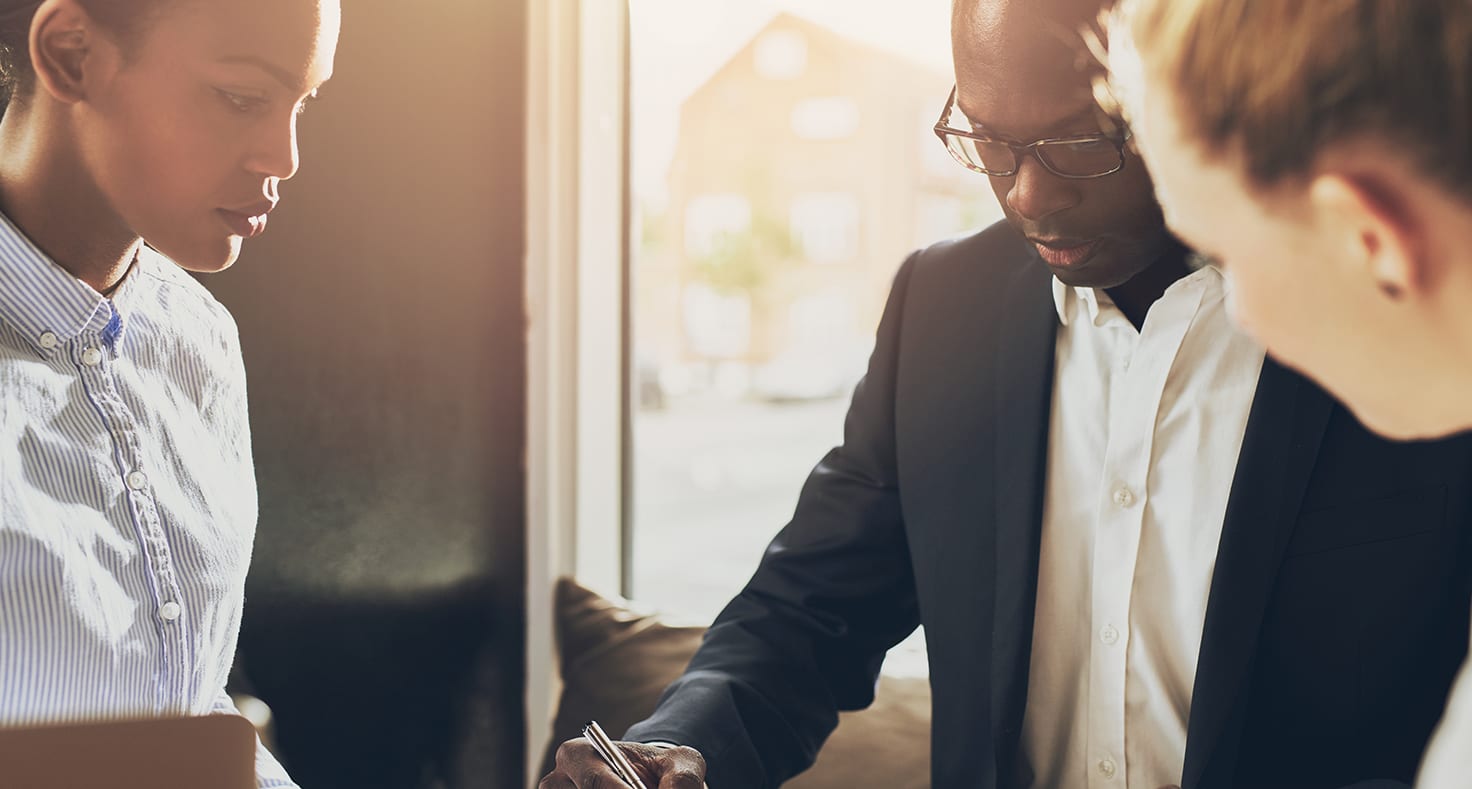 The TXCPA Difference
We conduct programs in career development, business development, and leadership training. TXCPA's Victoria chapter also offers training and opportunities to develop your industry skills and can make a tremendous difference in your professional career. We help you in progressing in your profession and creating a significant impact in the industry.
Join us today to get licensed and see your career take off.
Whether you are an aspiring CPA or a newly-certified one, opportunities to grow are aplenty. Texas CPA would be happy to welcome you to our professional accounting community.
Get In Touch
Contact our team and get in touch with our members to learn more about training and licensing.
Business Hours
Mon - Fri : 8:00 – 5:00